"Though I may not be here with you, I urge you to answer the highest calling of your heart and stand up for what you truly believe." Representative John Lewis July 2020
Currently I am outraged.
I am outraged that we lack leaders with compassion and understanding who care about those who are less powerful and need help.
I am outraged about food business leaders not showing full responsibility to their suppliers, workers and consumers.
I am outraged about needless deaths caused by our political leaders failing in their responsibility to support their citizens to be the best people they can be.
I am outraged that not all people have access to healthy, safe, and culturally appropriate food.
I am outraged about COVID-19 being unnecessarily out of control in most states, and about the economy tanking with little or no support for those who cannot work due to the pandemic.
I am outraged that on July 31st 2020 both the extra $600/week for unemployed will end with NOTHING to take its place AND the eviction moratorium ends. This leaves 12 million tenants at risk of becoming homeless and leaves many more having to choose between paying rent and buying food.
I am outraged about the risks faced by essential grocery and restaurant workers from people who apparently think wearing a mask takes away their freedom. Being DEAD takes away your freedom. If you don't want to wear a mask, DON'T GO OUT!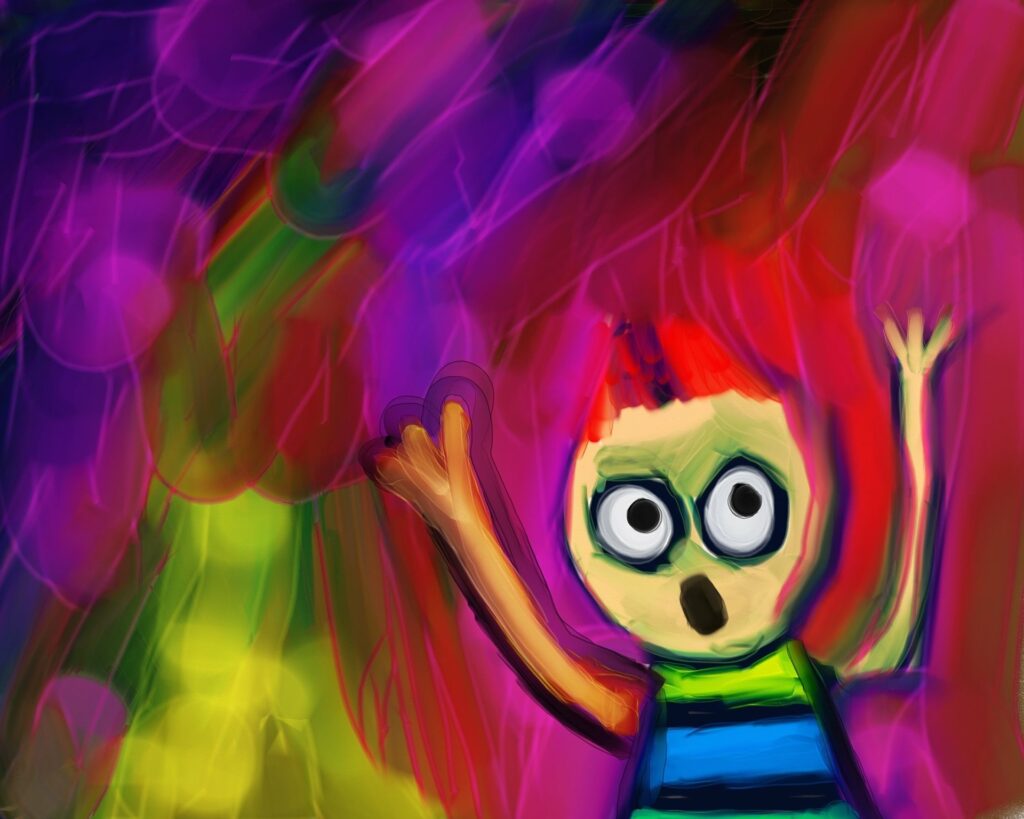 Unlike meat companies and political leaders, let us take responsibility as food entrepreneurs. We can help our clients, our suppliers, our co-workers, and our customers by putting in processes and infrastructure which will ensure their safety. For example we can set up our facilities to make sure co-workers can work 6 ft apart, train them to put their masks on safely, and create a business culture that allows co-workers to take sick leave if they feel unwell. Perhaps you will check with your suppliers to see if they are being responsible and treating their employees with dignity and respect.
By now you should have a COVID-19 response plan. If you still don't have a plan as you are not sure what it should include, schedule a call TODAY. We can work together to responsibly support you business, your team, and ensure that your customers are safe.
Keep safe. Wear a mask. WASH YOUR DAMN HANDS.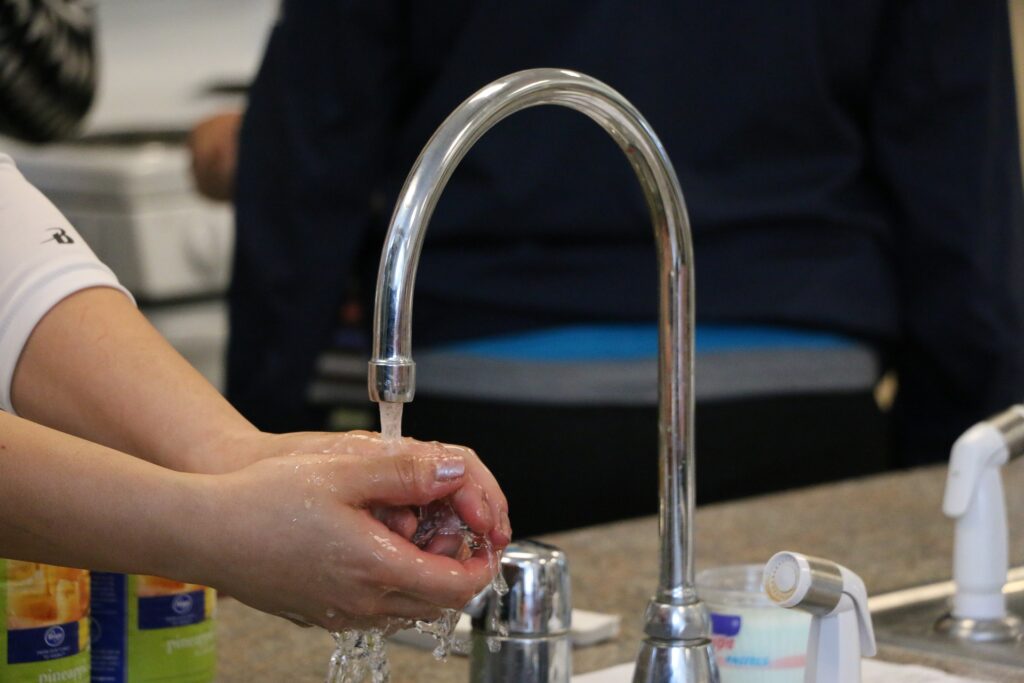 .