Our team will support you to create a food safety plan with confidence and understand food safety expectations necessary for running your business.
Maybe you've been asked for your HACCP or food safety plan and don't know what that even means. Don't worry! We will advise you on what the difference is and, more importantly, which one you need. We can also assist you in making sure that you have your prerequisite program in place before you implement either food safety plan.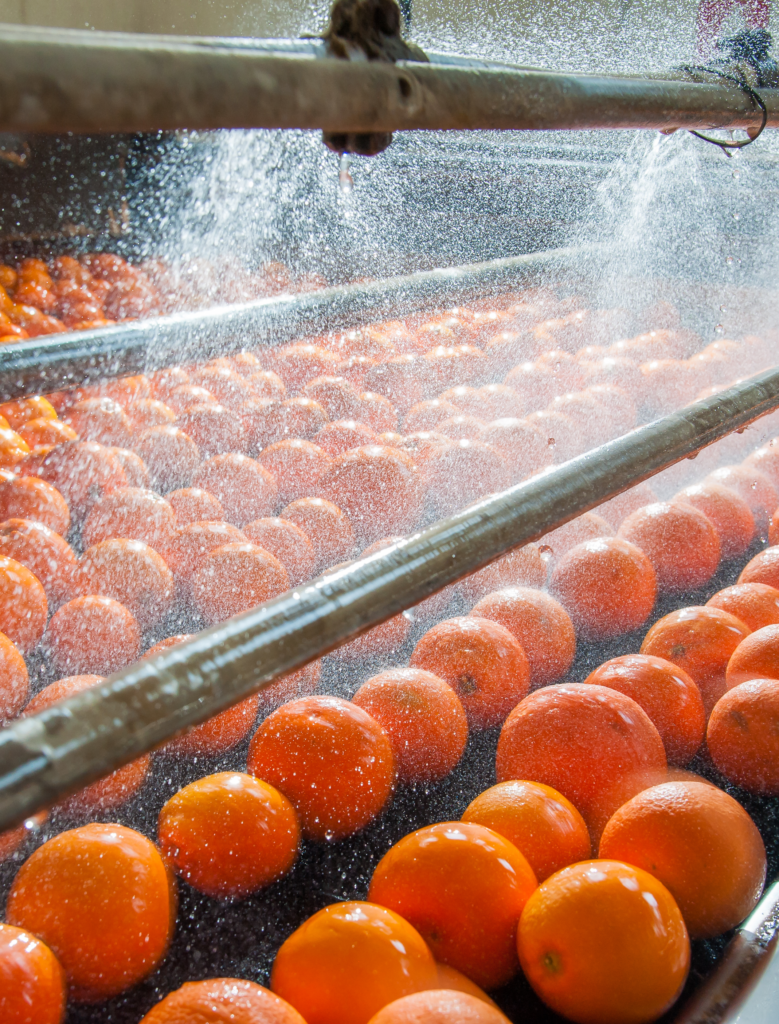 Food Safety / HACCP Plans
Food safety plans are a set of documents that show you will make your food safely. They illustrate that you are aware of the potential hazards involved in preparing your food products and are doing what you can to prevent them from occurring.
As your business grows, federal regulators and GFSI Third Party Auditors will require you to have a food safety or HACCP plan depending on the product(s) being made.
HACCP stands for Hazard Analysis and Critical Control Points, and HACCP plans are required for products made from or containing meat and poultry, seafood, and juice.
Food Safety Plans are part of the Food Safety Modernization Act (FSMA) and are especially important for food that FDA regulates as part of Preventive Controls for Human Foods.
Prerequisite Program (GMPs and SOPs)  
To ensure that you are making your food safely, controlling hazards and carrying out cleaning and sanitation properly, you need to have a written prerequisite program. These policies are known as Good Manufacturing Practices (GMPs) and Standard Operating Procedures (SOPs). They are the core of your food safety program.
Our GMPs are custom written for your facility and food products. They are based on the FDA's GMP requirements 21 CFR 117 and will cover the following areas of your operation: personnel, plant and grounds, sanitary operations, sanitary facilities and controls, equipment and utensils, processes and controls, and warehousing and distribution.
The SOPs will cover how to perform any of the processes or procedures necessary for smooth and safe operations. In particular, SOPs are important for any tasks that require record keeping.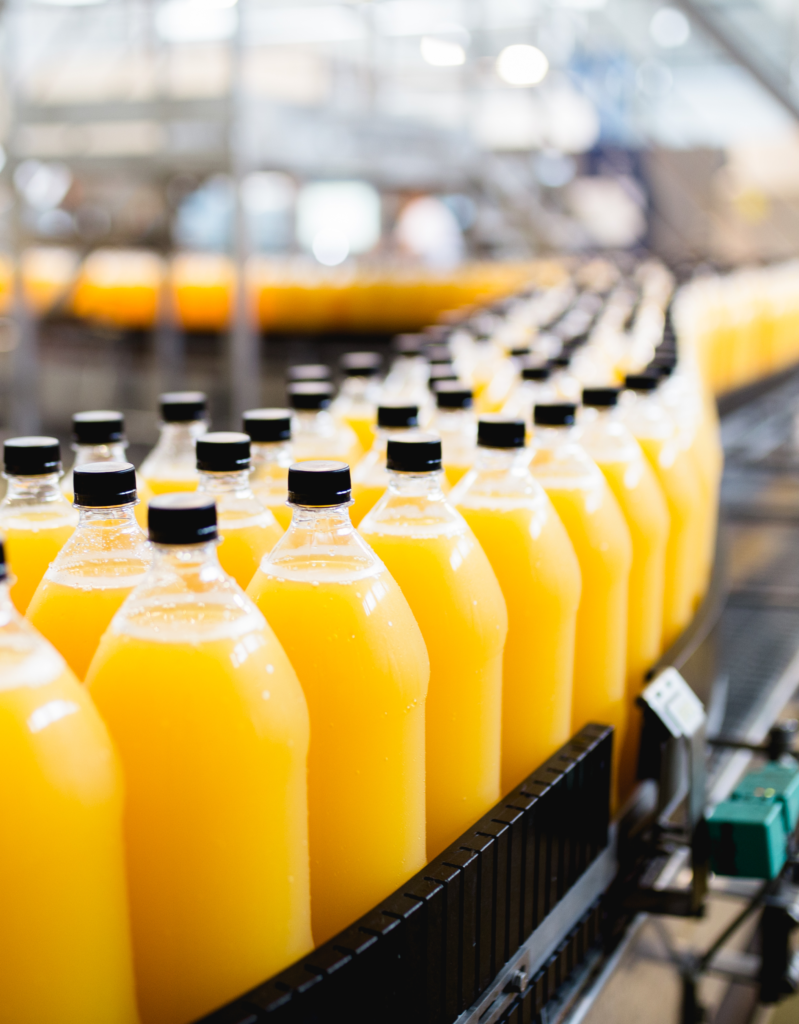 Gap Analysis
If you are an established food manufacturer or business that has been selling wholesale, but you are unsure whether you have all the food safety documents and plans that you need, consider a Gap Analysis.
Gap Analysis compares your current systems to the requirements of your regulators as the first step in designing a strong food safety program. A thorough gap analysis is a great starting point for goal setting and planning a long-term food safety strategy.
After a Gap Analysis, we will advise you not only on what needs to be done, but also how you can go about it.
Food Safety Consultation
If you are looking for more general quality assurance and food safety support, we are available for phone calls and audits. With approachable and knowledgeable experts to support your food safety needs, Food Safety Mid Atlantic can provide professional consultation to grow your business.