We're experts in food safety
so you don't have to be.
Get a step-by-step plan to eliminate risks and streamline operations so you can achieve the next level of growth as a specialty food manufacturer.
Food safety isn't just the foundation of a food business —it's the core.
The consequences of food safety failure are high. A child could suffer anaphylaxis from eating misbranded food because the label wasn't checked for allergens. A customer could break a tooth on a piece of metal if the blades of a blender happen to go unchecked. And your business could go under in no time flat if you continuously fail inspections or become involved in a recall. Everyone thinks these events won't happen to them, yet they happen all the time.
When you implement a custom food safety plan, you don't only avoid the worst. You break through to a whole new level of flow and control in your business. Food safety can help you:
standardize procedures,

reduce errors and waste,

increase efficiencies, retain staff, increase sustainability,

and achieve the next level of growth.
If you're preparing to fundraise, anticipating inspection or audit, selling to an at-risk population, or simply ready to professionalize and grow, you need the right plans in place.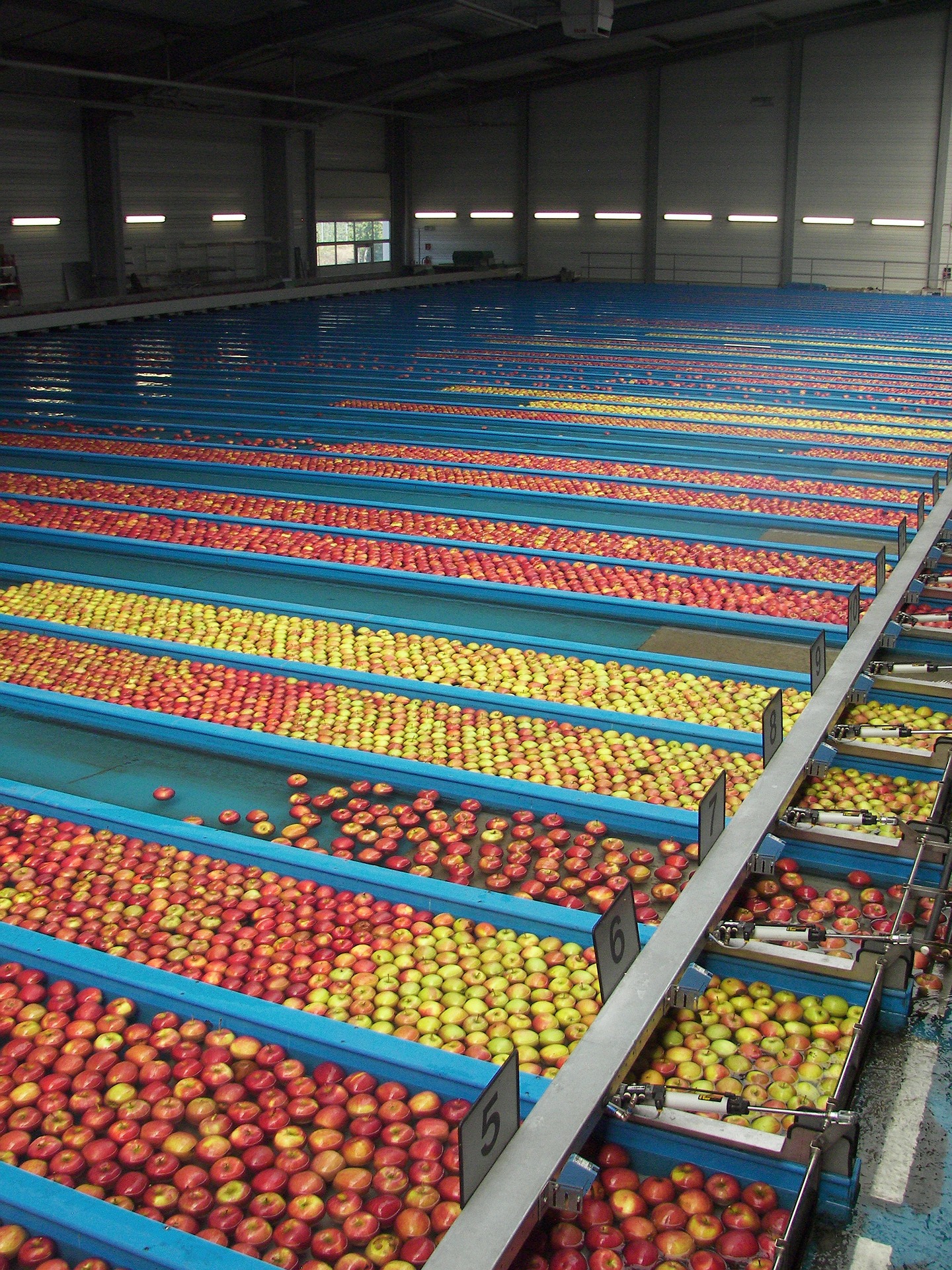 1. Connect. Schedule a call with Food Safety Mid Atlantic.
2. Create. We'll look at your business and create a custom food safety plan that includes everything from hazard analysis to monitoring forms. We'll identify what you need, when you need it, and how to make it happen.
3. Implement. Implement the plan with us and gain control and a deeper understanding of your business.
⭐️⭐️⭐️⭐️⭐️ "I worked with Cathy as my consultant and her expertise in food safety saved me countless hours. I highly recommend any value-added business to use her services." 
– Wandy, Dragonfly Hill Farm & Kitchen 
"Cathy has provided valuable consultation to my food business, drawing from years of experience and scientific knowledge. She is always quick to respond and help out with minor issues and questions in addition to her audits and consultation work. I would highly recommend her business to anyone in the food industry, as she has experience with a variety of foods and processing methods." 
– Lauren J, Food Safety Manager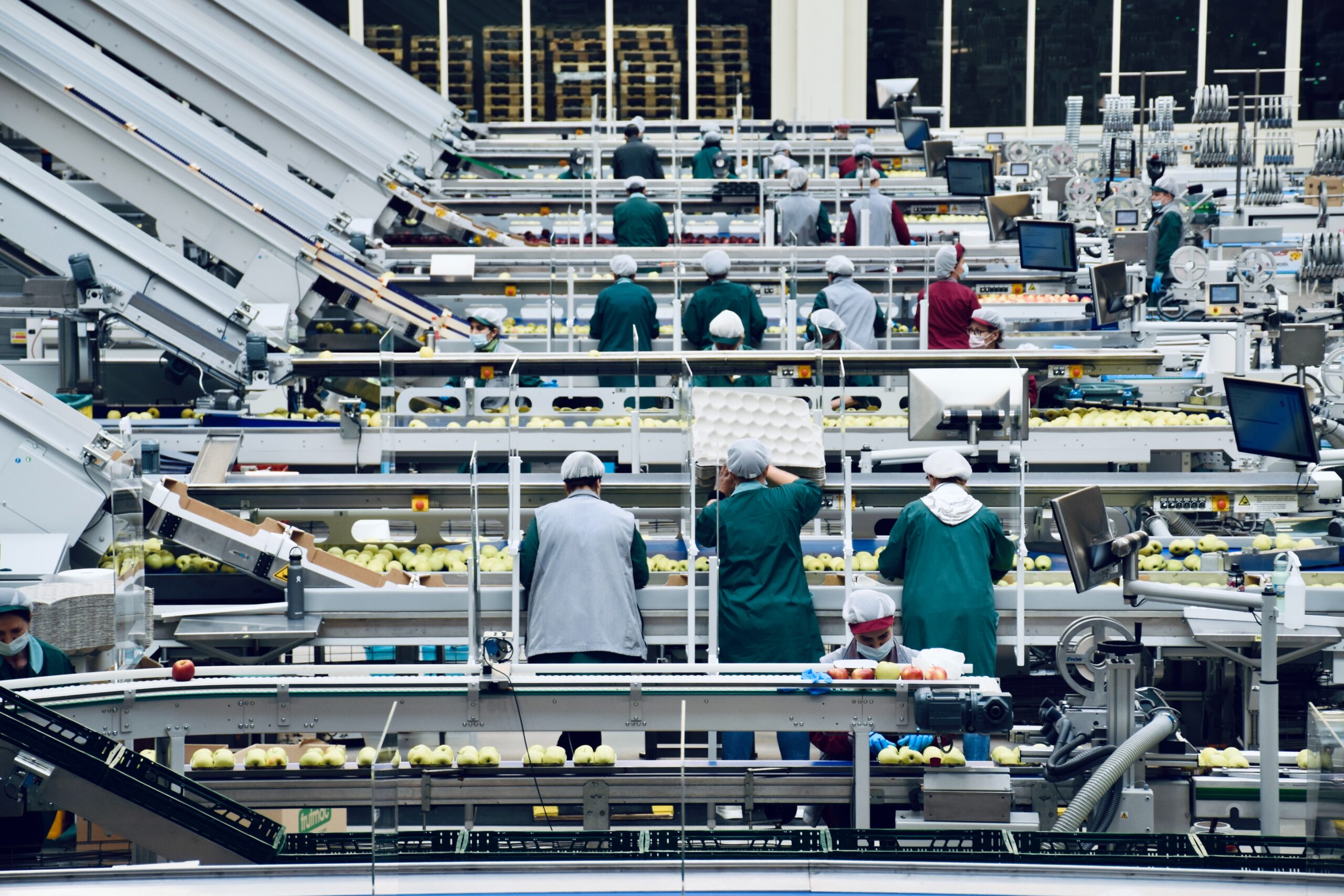 Efficiency
The right food safety plan tightens up your processes and saves you precious time and money as your business grows.
Professionalism
A consistent product makes you highly professional, enhancing your brand and creating opportunities to sell to larger accounts.
Freedom
Confidently focus on other parts of your business and life knowing your food safety plan is air-tight and serving the bottom line.