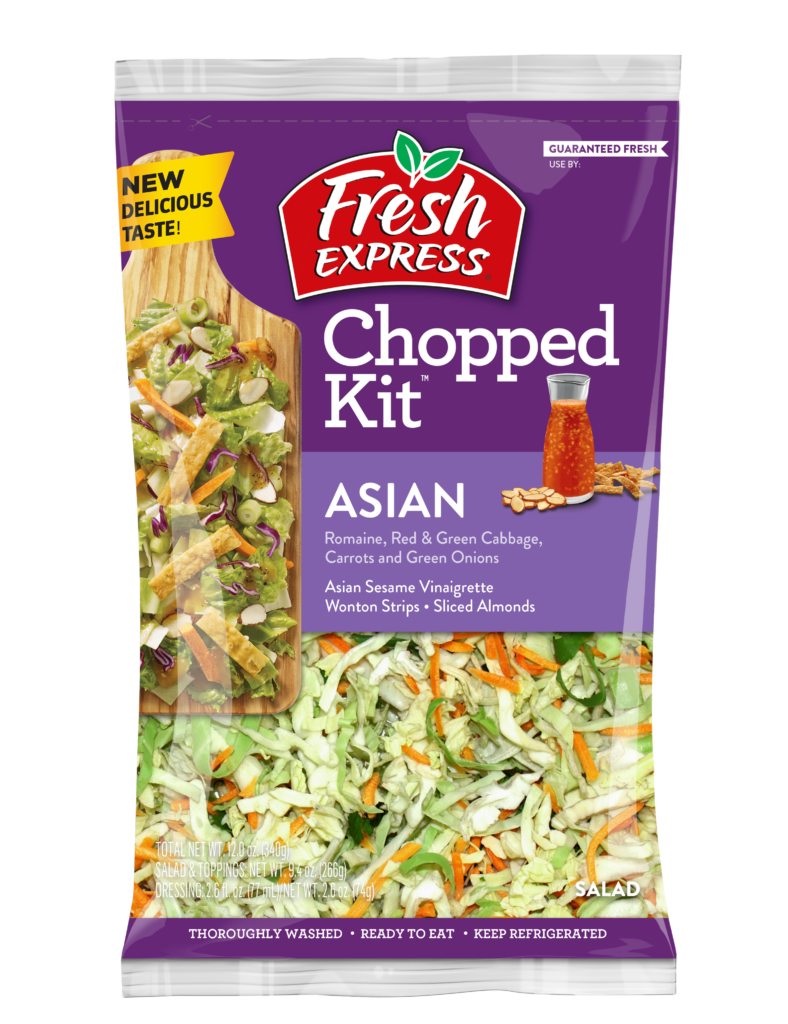 This outbreak started over the weekend of Jun 20-21 when the FDA announced that it was investigating an outbreak of cyclospora probably caused by eating contaminated bagged salad which was at that point affecting consumers in six states.
Salad does seem to be a risky thing to eat at the moment. This makes me glad I have my CSA; otherwise I would probably be buying leafy greens at the local supermarket. While I don't live in one of the six states currently affected by this outbreak; the outbreak did expand into other states including NJ.
Foodborne illness on top of COVID-19 is not what we need at the moment. As food manufacturers and food entrepreneurs we need to do what we can to increase food safety. Washing those hands is always a good start.
Cyclosporiasis is an intestinal illness caused by the microscopic parasite Cyclospora cayetanensis. People can become infected with Cyclospora by consuming food or water contaminated with the parasite which typically has been contaminated with feces (poo). So for this week's outbreak it seems likely that contaminated irrigation water was used for growing or cleaning these leafy greens.
The CDC implies that cyclospora mostly comes from people consuming imported fresh produce. No cases related to commercially frozen or canned produce. I have no idea where the salads that caused this week's outbreak originated. For some reason I always assume that leafy greens are grown in the US. Not a good assumption apparently.
As this outbreak unfolded I was thinking that outbreaks of cyclospora were rare and of more recent origin. This doesn't seem to be the case as there are outbreaks in the US going back to before 2000. Two big outbreaks in 2014 and 2015 were most likely caused by cilantro imported from Mexico. This is why it is important we know where our food comes from and how it is grown. The global food system is so large, that it is often hard to find out information about the origin of our food.
It is tricky to prevent Cyclospora. Consumers and food retailers are recommended to wash their hands and equipment using hot soapy water and wash their fresh produce under running water before consuming. However, while these standard cleaning and sanitation are important, we must recognize that because C. cayetanensis is a parasite, it is unlikely to be killed as easily by disinfectants and sanitizers as pathogenic bacteria.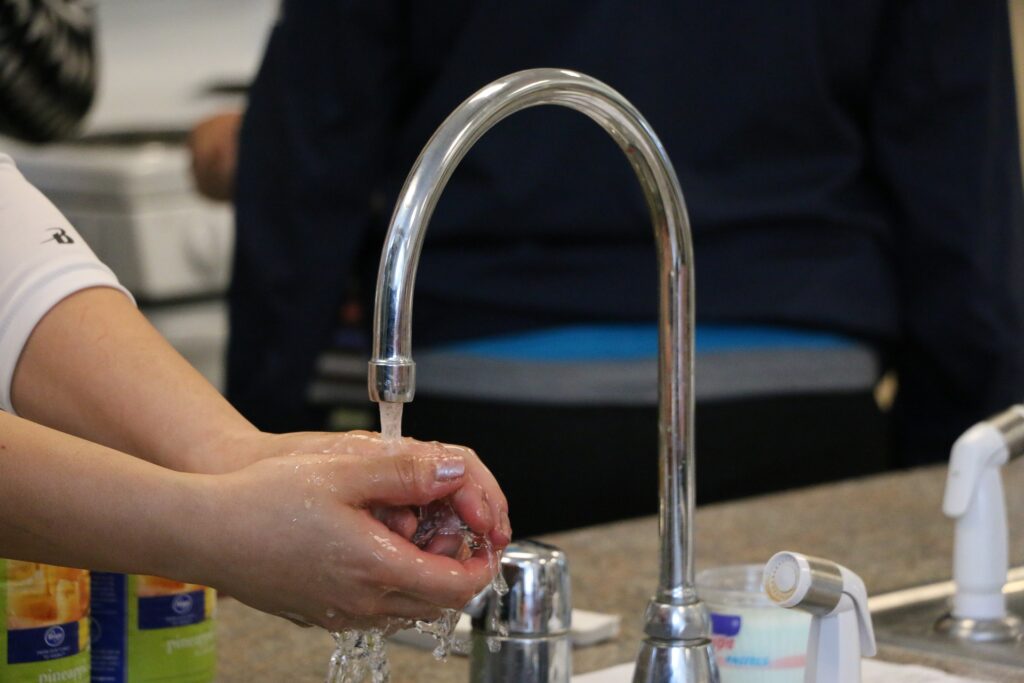 Finally at the end of June we got news from the FDA about the recent outbreak with the parasite Cyclospora. This outbreak has been traced back to one facility owned by Fresh Express. On June 27, 2020, Fresh Express recalled products containing either iceberg lettuce, red cabbage or carrots. I cannot bear to think about what the cost of this will be to Fresh Express. Will they have to shutdown? Could this mean an end to their business? This is why every I write about outbreaks and other food safety issues I tell you that you need to make sure you have an strong reliable food safety system. Remember the Food Industry Employment Program LLC can help you put this in place.
While the FDA and CDC are working with Fresh Express at their Streamwood Illinois facility, we still don't know HOW cyclospora contaminated these salads. I still haven't read if this was caused by contaminated water or contaminated products. Additionally if it was caused by contaminated products, where were these products harvested and were the farmers following the Produce Safety Rule or Good Agricultural Practices? Where did the supply chain fail in this case?
By the time I am writing this on July 1st, over two hundred people were ill and twenty three required hospitalization. The highest number of cases was in Iowa, with Illinois, Kansas, Minnesota, Missouri, North Dakota and Wisconsin also reporting cases. The recall covered produce sold in over half of the US states.
In my opinion this outbreak also shows the risk of centralizing food production systems. There would be a smaller outbreak if food was packaged and sold locally.
If you are a food manufacturer, make sure you only buy food ingredients from approved sources and preferably from farms that follow the Food Safety Modernization Act Produce Safety Rules and/or Good Agricultural and Handling Practices.
You need to be one hundred percent certain where your  ingredients are coming from and you must be keeping records of everything you receive and ship. Remember people's lives as well as the sustainability of your business depend on it, Otherwise you may cause a foodborne illness such as cyclospora and struggle to carry out a recall. Contact me about putting a supply chain verification program in place to ensure your business is producing and selling safe food.
Now wash those damn hands!